Bring your data to life with Power BI
Powerful insights at your fingertips

Between 2018 and 2025, data volume is expected to grow 61 percent annually. Turning this large volume of raw data into true data insights is essential for better decision making.
Power BI empowers your teams with industry-leading business intelligence (BI) and augmented analytics so that you can simplify decision making in a world of increased complexity and growing data volume.
Transform, shape and merge your data into compelling and interactive reports. Drill-down into datasets of data to reveal even more insights.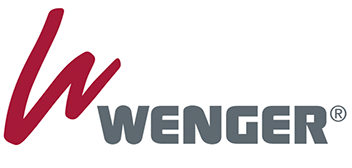 "Our Power BI fulfillment dashboards have our teams thinking differently about our processes. There's more awareness and there's more urgency around keeping our manufacturing moving which gives us more capacity for growth. Most importantly, we're delivering better systems to our customers, on time and built right from the beginning."
Wenger Manufacturing's new Power BI dashboard, populated with contracting, finance and engineering data has improved visibility and brought new urgency and accuracy to all departments of the 80-year-old manufacturer of commercial extrusion systems.
Whether your organization sees the need to create deeper and wider visibility of Dynamics 365 data or the need to create a centralized business analytics hub drawing on data from multiple disparate systems, New Dynamic can assist with the planning and deployment of a robust, sustainable BI strategy.