Unleash the power of your data

Dynamic FRM™ Capabilities
"Dynamic FRM™ provides a level of automation and efficiency in the product development cycle few food and beverage companies have experienced before. The addition of Dynamic FRM™ to Microsoft App Source and the ability to reach more companies in need of a formula & recipe management solution presents an exciting opportunity for New Dynamic."
Dynamic FRM™ Now on Microsoft AppSource
New Dynamic, LLC, a leading provider of Microsoft Business Application services focused on the Dynamics 365 platform, announced today that its Dynamic FRM™ formula and recipe management solution has been approved by Microsoft AppSource, Microsoft's destination for business users to find and try out line-of-business SaaS applications from Microsoft and its partners.
Read More »
Dynamic FRM™ Formula and Recipe Management
Would a centralized, web-based, secure, and easy to use solution bring heightened value and visibility to the information stored on those document and spreadsheet forms?
Could automated requests for changes with all associated documents, emails, images and specifications improve compliance and tracking requirements? The Dynamic FRM™ Formula and Recipe Management solution offers these valuable benefits and more!
See how traditional Product Lifecycle Management (PLM) concepts that have been in place for years in industries such as automotive and aerospace are now helping R&D groups, scientists and food specialists centralize formulas and manage repeatable processes. 
Centralized, Accessible Formula and Recipe Data
The Dynamic FRM™ Formula and Recipe Management solution allows companies to eliminate spreadsheets and documents saved on a shared drive to get a centralized "single version of the truth" available at the click of a button. The solution not only tracks raw materials and formulas, it also tracks the entire packaging hierarchy from ideation to launch. 
The Dynamic FRM™ Formula and Recipe Management solution provides PLM functionality that is applicable across multiple process manufacturing applications, from food and beverage to flavors and beyond. If your business is experiencing a need to manage materials, packaging, products and their related specifications, Dynamic FRM™ may be the right fit for you. 
Built on a Proven Platform
Dynamic FRM is built on the Microsoft Dynamics 365 platform, a very configurable and flexible platform with a familiar, easy-to-navigate interface inspired by Microsoft Office.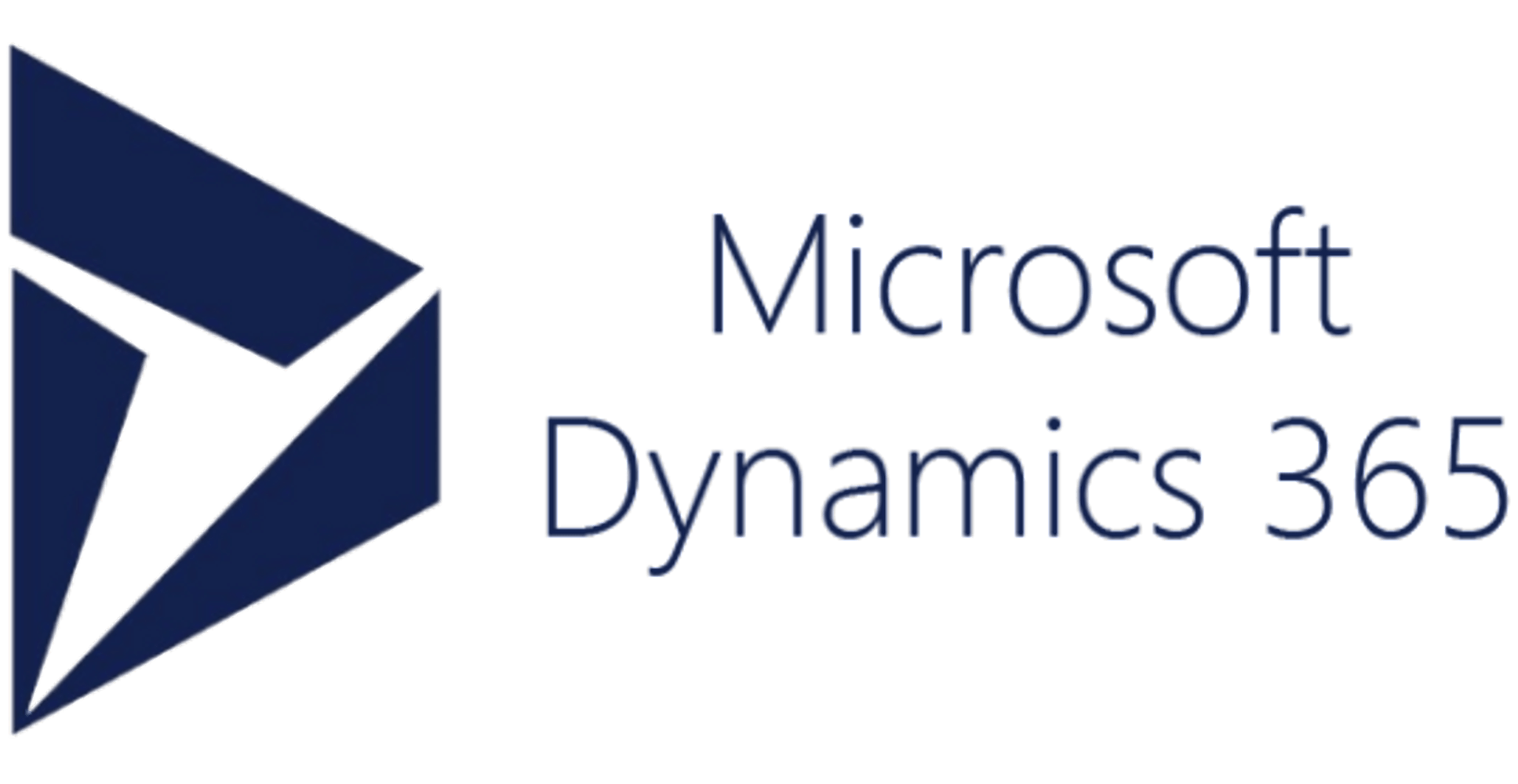 By leveraging the Microsoft Dynamics 365 cloud-based platform, food and beverage manufacturers are provided robust formula & recipe management functionality deployed in a significantly compressed timeline compared to typical software deployments.  In addition, the Microsoft cloud subscription model provides a more affordable, easy to manage approach than what has previously been available in the market.