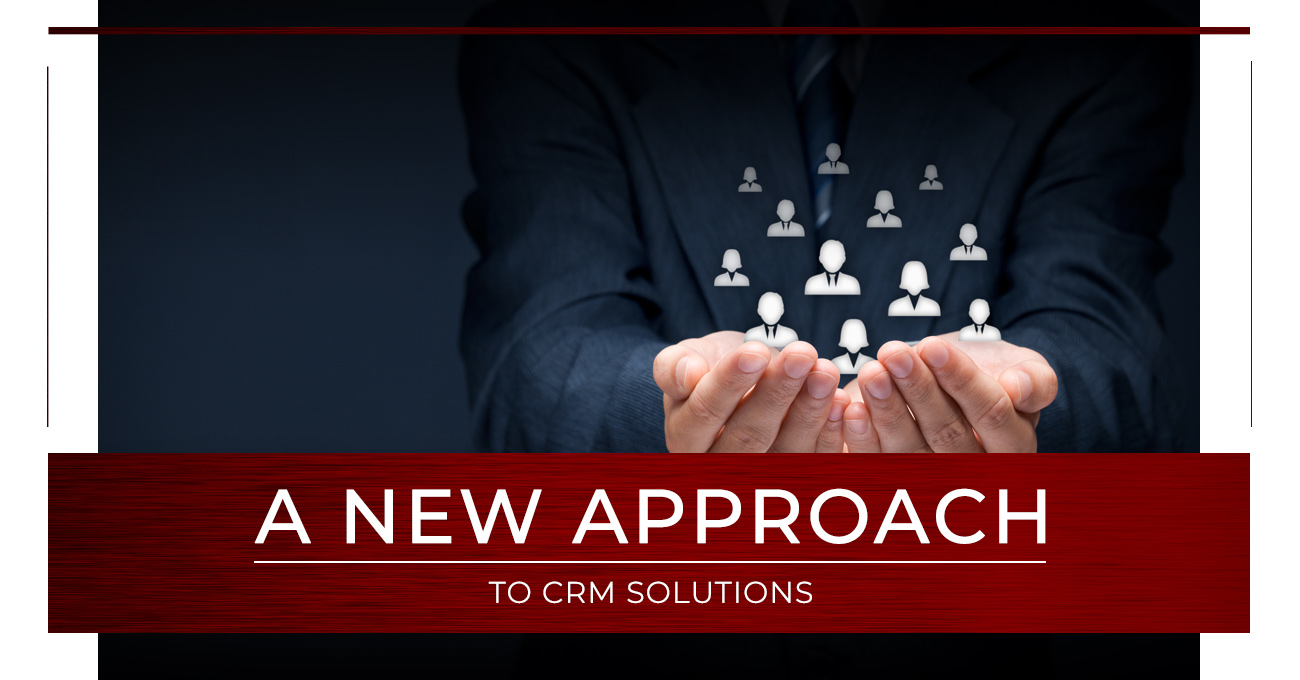 Microsoft Dynamics 365 Specialists
Our team of dedicated professionals strives to provide first-class experiences incorporating integrity, teamwork, and a relentless commitment to our client's success.
One of the new features released with the Dynamics 365 April 2020 Wave is the Kanban control. Kanban boards are an agile project management tool and visually depict
Read More »
Venerable Chicago construction firm J.C. Anderson, Inc. needed a better way to manage its new business pipeline of tenant interiors and building services projects. New Dynamic created a Dynamics 365 revenue management tool to help them organize and prioritize opportunities.
Read More »
Unleash the power of your data Dynamic FRM™ Capabilities Manage Formula and Recipe Nutritional Values Leverage integrated BOM, from packaging through ingredient Capture INCI and
Read More »
The Dynamic FRM™ Formula and Recipe Management solution provides PLM functionality that is applicable across multiple process manufacturing applications, from food and beverage to flavors and beyond. If your business is experiencing a need to manage materials, packaging, products and their related specifications, Dynamic FRM™ may be the right fit for you.