A New Approach to Customer Experience Solutions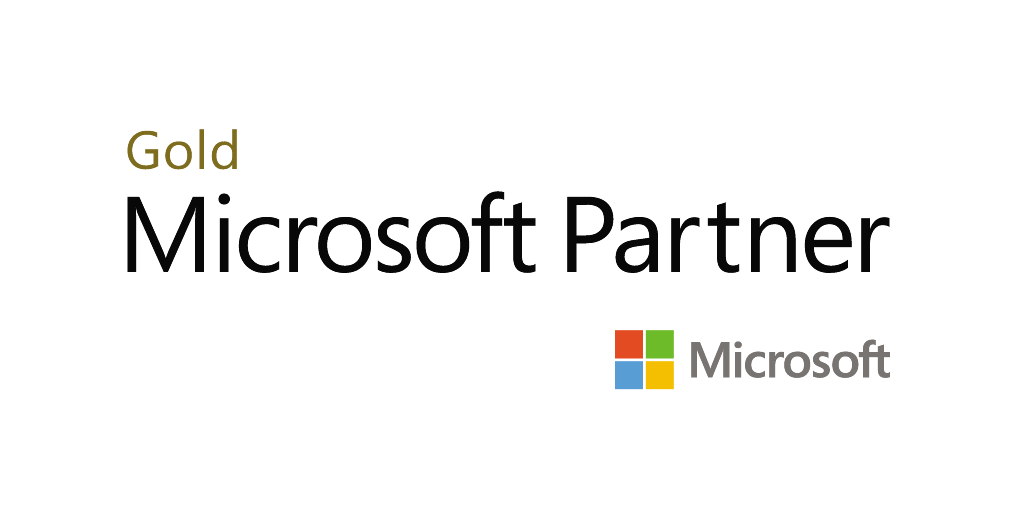 Microsoft Dynamics 365 Specialists
Our team of dedicated professionals strives to provide first-class experiences incorporating integrity, teamwork, and a relentless commitment to our client's success.



A fragmented process of phone calls, emails and shared spreadsheets made it difficult for General Equipment & Supplies to manage quote requests, workflow, and status updates. Dynamics 365 Sales added immediate structure and speed to the quoting process, enabling GES to take quoting from as long as three days and more, to as little as 30 minutes or less.

Maxi-Lift has salespeople, distributors, and customers in over 65 countries around the world that use its plastic elevator buckets and accessories. Outdated systems and spreadsheets are being replaced with Dynamics 365 Sales to enable better account management, quoting, pipeline transparency, and sales forecasting.

Read More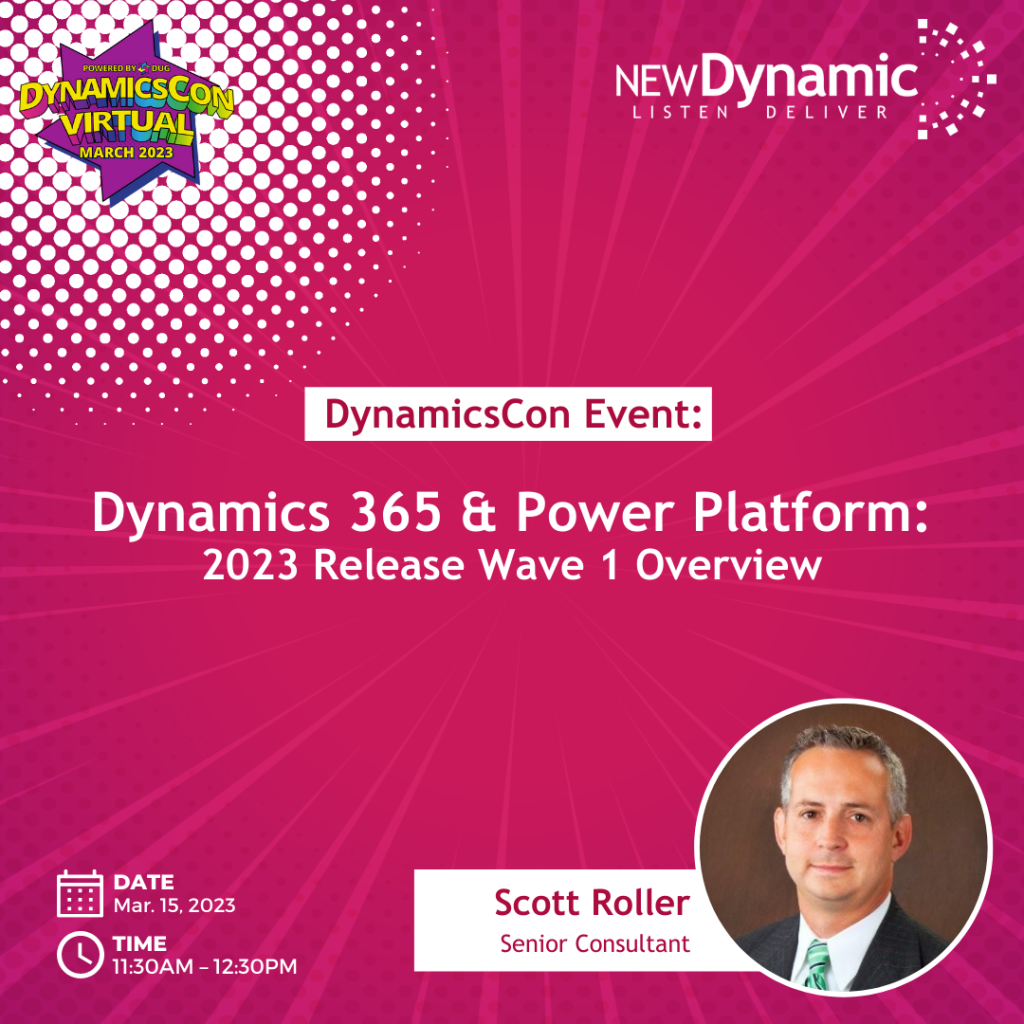 Join New Dynamic's Scott Roller at DynamicsCon Virtual on March 15th to learn more about new D365 and Power Platform features coming out in the 2023 Release Wave 1!