A New Approach to CRM Solutions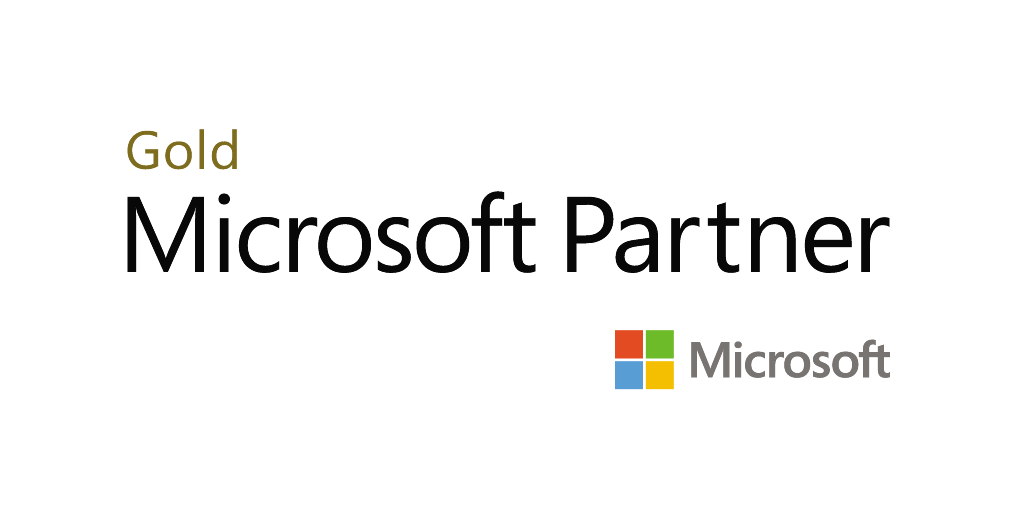 Microsoft Dynamics 365 Specialists
Our team of dedicated professionals strives to provide first-class experiences incorporating integrity, teamwork, and a relentless commitment to our client's success.



Venerable Chicago construction firm J.C. Anderson, Inc. needed a better way to manage its new business pipeline of tenant interiors and building services projects. New Dynamic created a Dynamics 365 revenue management tool to help them organize and prioritize opportunities.
Read More »

Affordable and easy formula and recipe management Dynamic FRM™ Formula and Recipe Management Would a centralized, web-based, secure, and easy to use solution bring heightened value and visibility to the information stored on those document and spreadsheet forms?
Read More »