The CRM deployment approach that

management teams love!
Optimize Dynamics 365 Sales to Reduce Quote Times From Two Days to Two Hours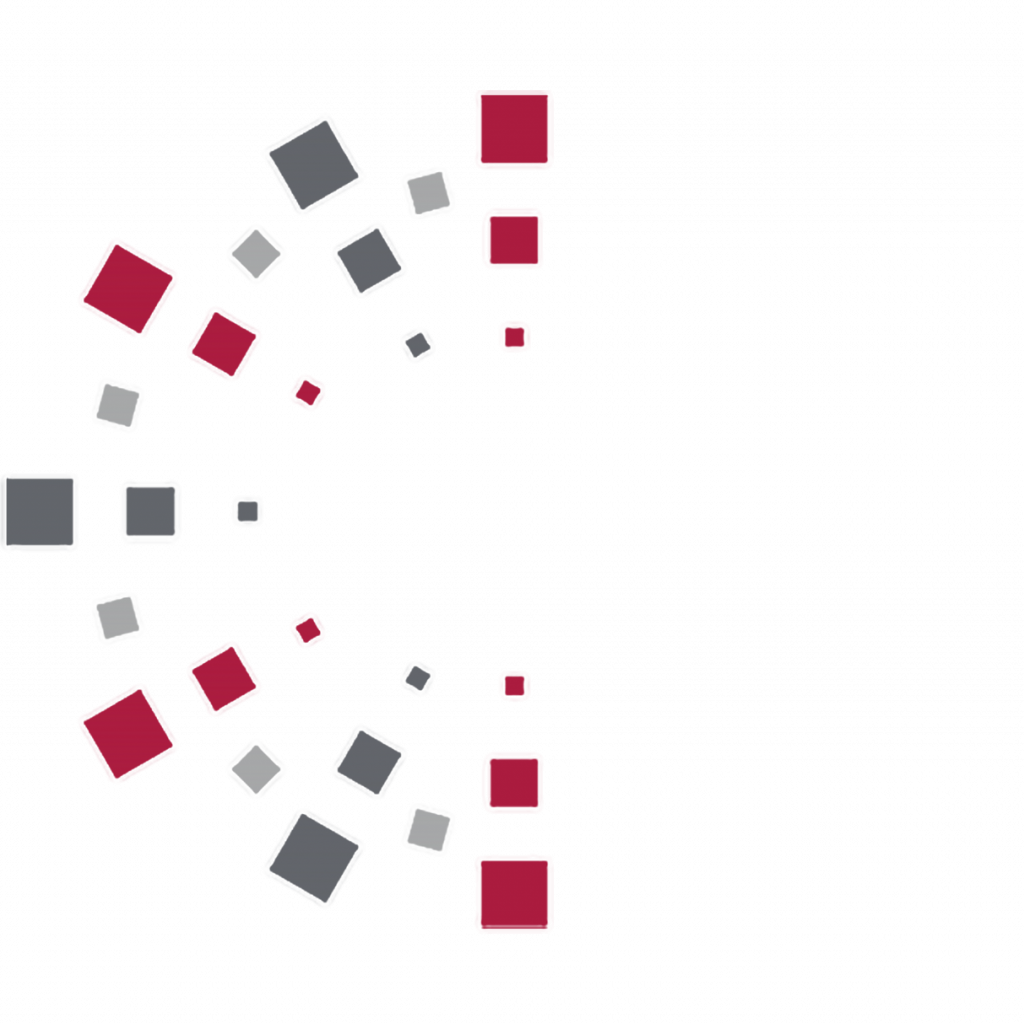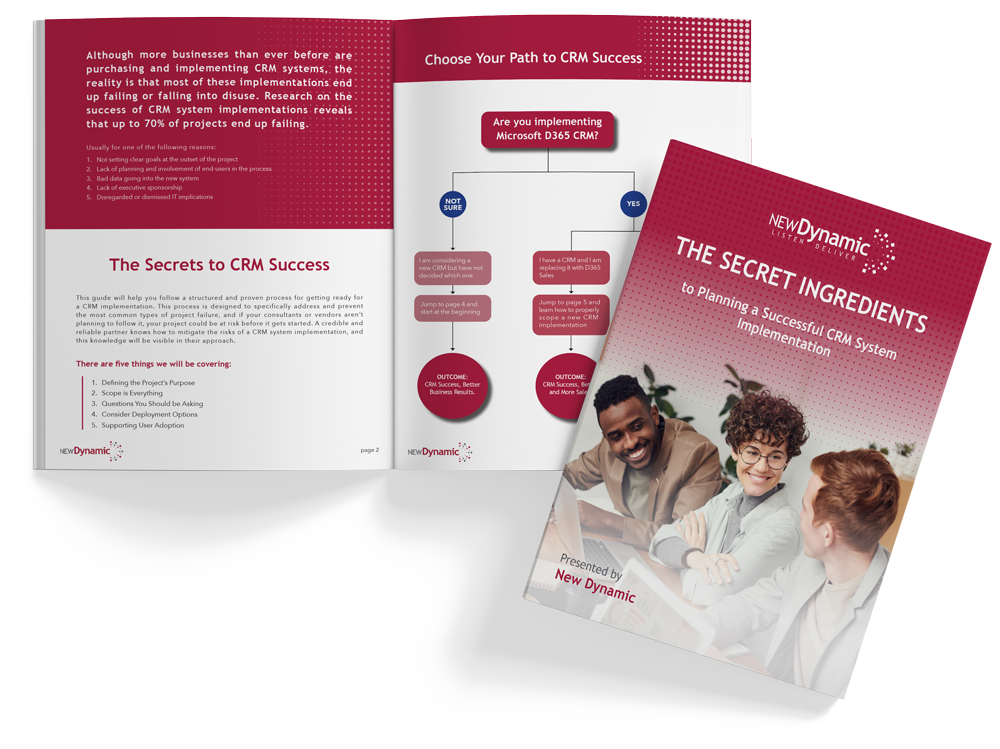 GUIDE: Master the Complex Task of CRM Deployment
How to Properly Scope a CRM Implementation
Implementing a CRM system can be one of the best decisions your company ever makes. However, defining a CRM project scope can be very challenging. In this guide, we leverage our expertise with Microsoft Dynamics 365 to show you how to master the complex task of CRM deployment and maximize the performance of your future CRM system.
Success Story: Streamlining Operations with Dynamics 365
Pate Rehabilitation partnered with New Dynamic to design and build a tailor-made Dynamics 365 care portal, complete with scheduling, charting, coding, and billing capabilities.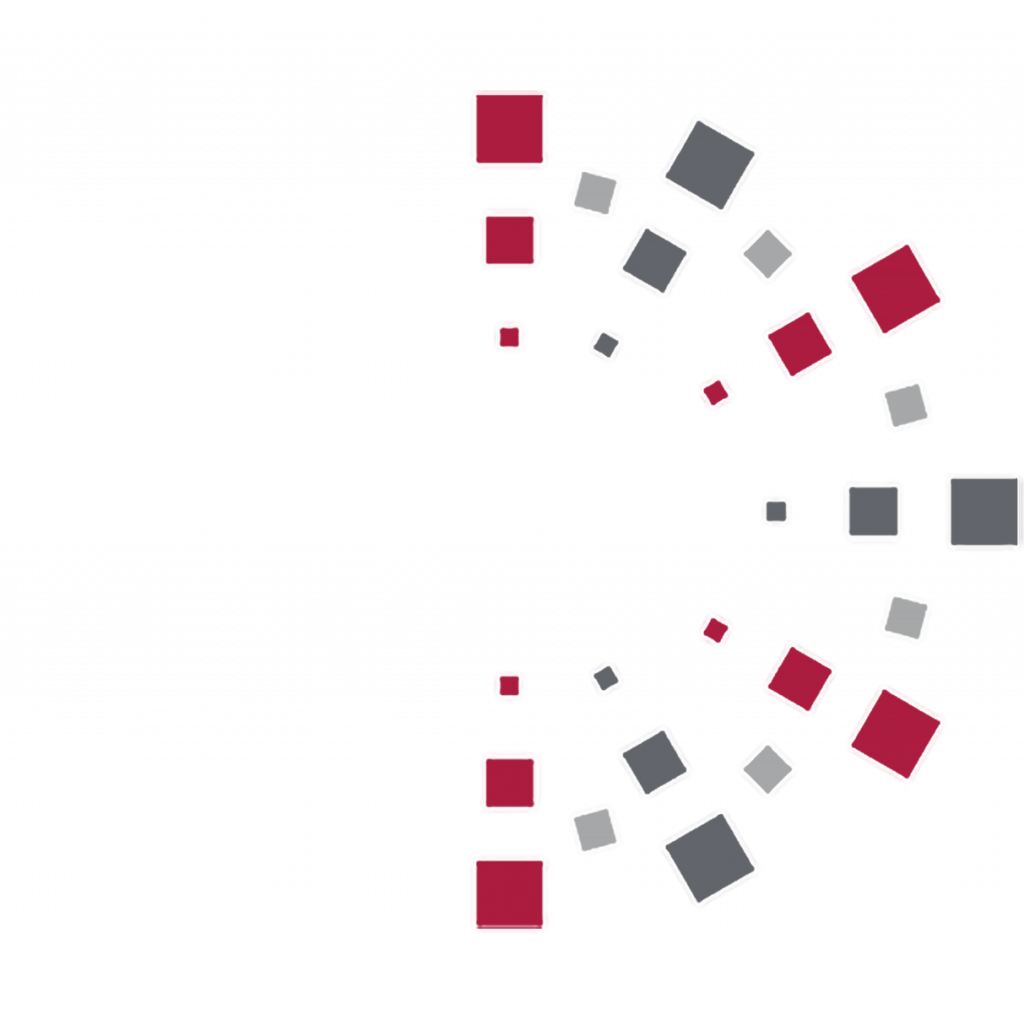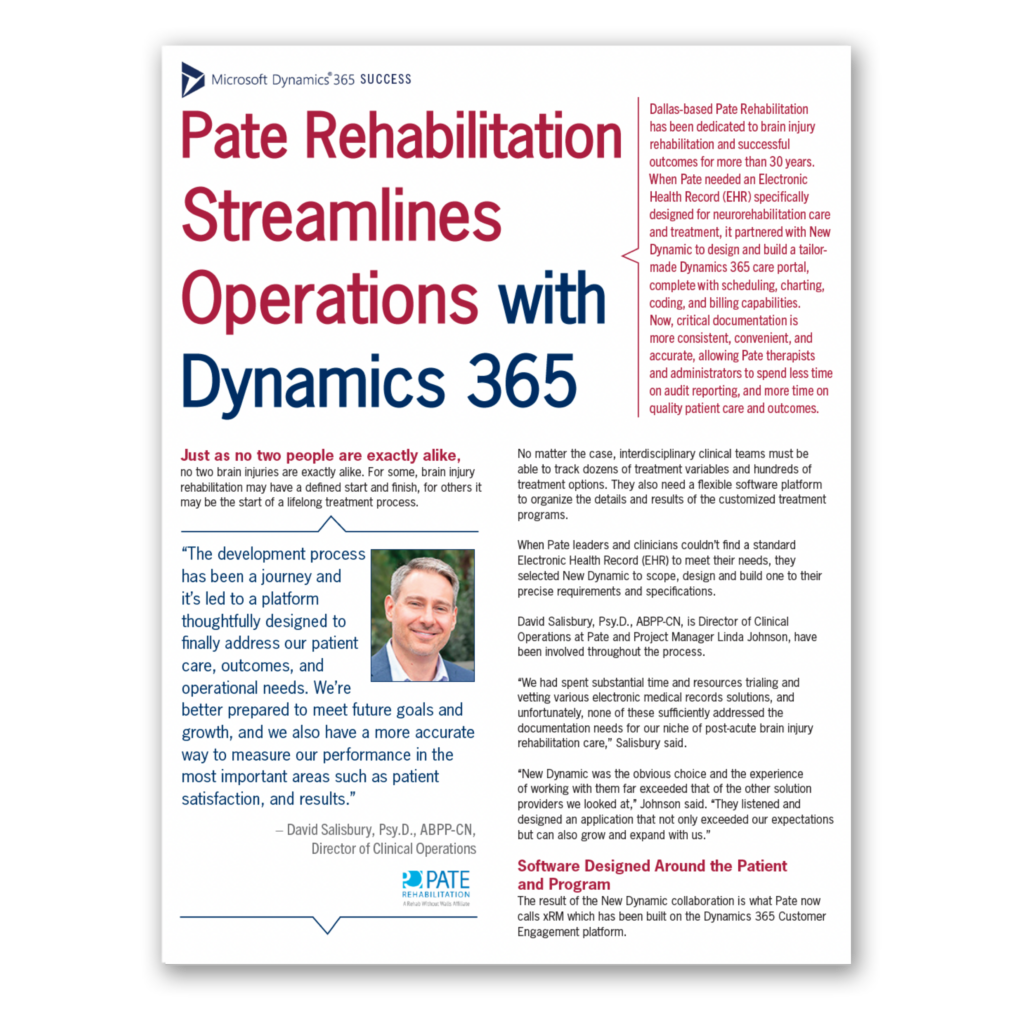 Dynamics 365 CE Expertise for ERP Partners
New Dynamic often works with Microsoft ERP service providers to deliver a comprehensive Dynamics 365 business applications solution that includes D365 CRM functionality. Our flexible and collaborative approach makes us an ideal partner.
"The pipeline management platform designed by New Dynamic has helped us streamline new business visibility for the management team and key leaders. Our internal meetings are less stressful and more productive because we can see what's coming and be more proactive when it comes to winning new business opportunities."
"The investment we've made with New Dynamic has paid for itself multiple times already in terms of time savings and the significant sales increases we've seen across our various product lines. We understand our customers' needs better, we're tailoring our quotes more precisely, and we're doing more cross-selling. We had the vision to make Dynamics 365 the hub for all our selling activity and New Dynamic made it happen."
"New Dynamic simply presented as more knowledgeable, more responsive, and more credible than the other firms we looked at, including some of the biggest names in this space. They got done in weeks, what others estimated would take months. They had a better plan and offered better value all the way around."
"Our quotes are complicated and have always required a series of phone calls and emails in the past, for everything from pricing options to credit checks, to delivery logistics, it took too long and had too many manual requirements. New Dynamic came in with a process mapping and automation plan using Dynamics 365 Sales that matched our needs and took our average quote times from two days to two hours, and it's been a gamechanger for us."
"New Dynamic was the obvious choice and the experience of working with them far exceeded that of the other solution providers we looked at. New Dynamic listened and designed an application that not only exceeded our expectations but can also grow and expand with us."
Contact us today to transform your CRM solution
Our experts can't wait to speak with you.