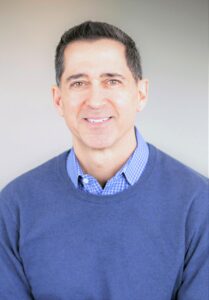 By Mike Springer, Senior Consultant
On September 1, 2023, Dynamics 365 Marketing and Dynamics 365 Customer Insights will be combined into a single product offering called Dynamics 365 Customer Insights. To provide the most value to users and empower them with the most personalized experiences, Microsoft is combining the power of a unified customer profile with the ability to orchestrate customer journeys in real-time. 
This product merger raises a lot of questions—especially for existing Dynamics 365 Marketing customers. Here are the top 5 things you need to understand now. 
Outbound Marketing is being retired 
Real-Time Marketing was introduced to the Dynamics Marketing app over a year ago and has lived alongside the Outbound Marketing process in the navigation since. In fact, it has been the default Area for the out-of-box model-driven app. It included new features, including SMS messaging, and a proactive approach to customer journeys.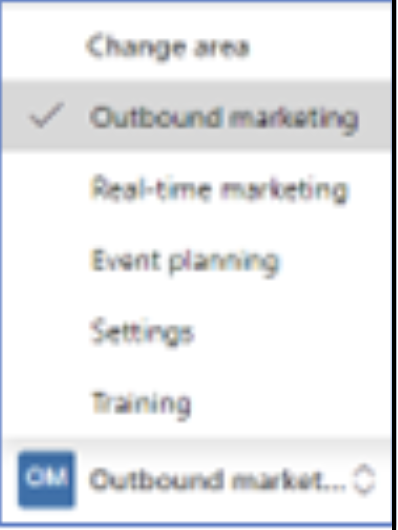 Starting Sept. 1 the default process will be real-time. See what can be expected for existing customers in #3 below. Microsoft has published a playbook for customers moving from outbound to real-time marketing. 
Understand that no new development will be made to outbound marketing process and all the innovation with Co-Pilot is exclusive to real-time marketing.
2. AI-Driven 
Co-Pilot is becoming the cornerstone of Microsoft's user experience in Dynamics apps so it is no wonder that most of the new feature introductions on the roadmap are focused on Co-Pilot. 
Marketers can use these AI-powered features and save precious time while creating segments by simply describing them in natural language, get content ideas to kick-start email creation, or receive deep analysis to identify high-performing activities and continuously improve them. 
3. Existing Versus New Customers
Beginning Sept 1., new customers will automatically be exposed to the Customer Insights – Journey platform and outbound marketing will not be included in the model-driven app.
For current customers, though, you can renew your annual subscription through an additional cycle and extend it to the end of the next period before you need to make a transition. This means a 1-year subscription could extend you as far as Sept 1, 2024. Customers on multi-year deals can go as far into the future as 2027.
However, now is probably a good time to review the playbook mentioned in #1 above and begin looking ahead for what the transition will mean to the way you use D365 Marketing today.

4. Changes to Licensing 
Just like Dynamics Marketing, the new Dynamics 365 Customer Insights combined offering is sold on a prepaid capacity model, where capacity is pooled at the tenant level. However, the concept of a "marketing contact" is being succeeded by the term "People Interacted" and is joined by the Insights capacity definition of "People Unified".  
An interacted person is any Dataverse entity (such as a contact, lead, account, or an Insights profile) which is interacted with. 
A person is considered "interacted" when they're interacted with through an outbound interaction or an inbound interaction, such as filling in a form through a marketing website.

 

The interaction can be sent through out-of-box channels available in Customer Insights – Journeys (for example, emails, SMS, or push notifications), other Microsoft channels (for example, ACS), or third-party systems integrated with Customer Insights – Journeys (for example, other SMS providers).

 
Each tenant will have 10,000 people interacted and 100,000 people unified as a base and can purchase additional capacity for these independent from each other. 
The above parameters will only take effect when the organization transitions to the Customer Insights licensing model at the end of their final Dynamics Marketing subscription period. Until then, the current model will be used. 
5. Product Naming
The Customer Insights product will be divided into two products which will both be licensed as a single platform. The two products are Customer Insights – Data, which replaces the previous Customer Insights product, and Customer Insights – Journeys which is the Dynamics Marketing app successor.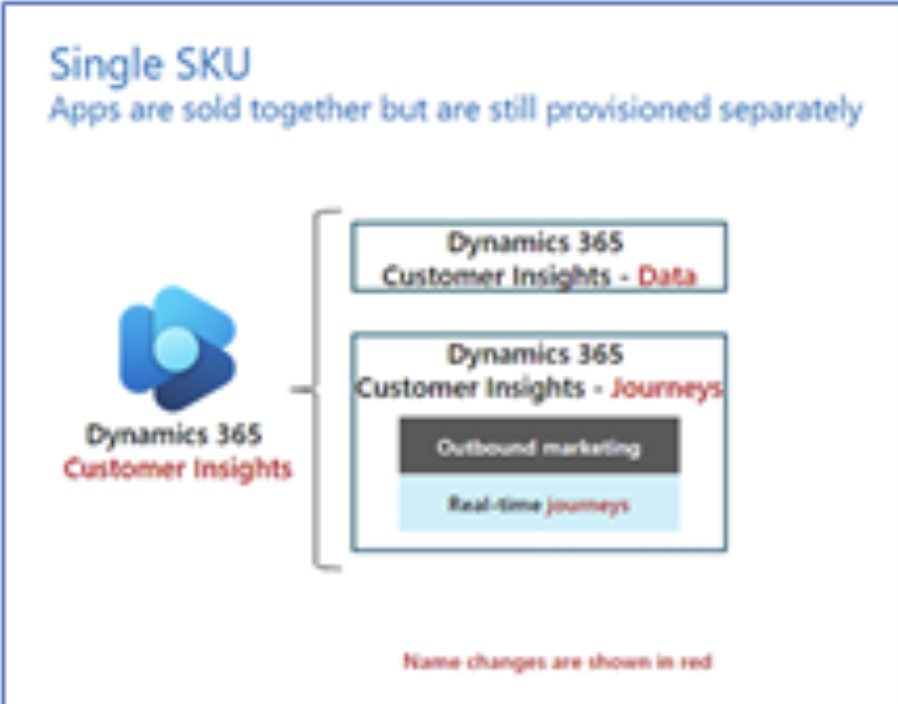 This product transition signals another milestone in Microsoft's effort to capture a piece of the marketing automation software market.  The current marketing product was introduced in 2018 as a "from scratch" product developed by Microsoft themselves and eventually represented a formidable marketplace offering. 
Although this new combined offering represents an increase in functionality, as well as a shift in marketing strategy, it will remain to be seen whether the increased licensing fees associated with combining two products—even with a steep discount—will continue to resonate with mid-market companies looking for alternatives to products like emfluence or ClickDimensions. 
New Dynamic strongly suggests that current subscribers to Dynamics 365 Marketing set aside time to explore the transition to real-time marketing well ahead of their subscription renewal date and determine how they will leverage the combined new offering in the future so that an enlightened decision can be made on the feasibility and value of the transition.