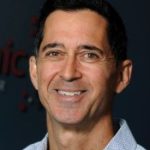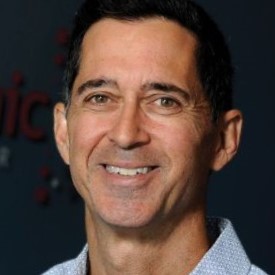 ---
The enhanced experience for creating email templates is becoming generally available this month as part of the 2022 release wave 1 plan, so I thought I'd put together my thoughts on the new feature.
Email templates have been a great productivity feature for many years but they've had significant limitations unless you were simply corresponding on a simple topic and content. With the new experience we're now able to make our templated emails function a lot closer to the outputs from email marketing solutions with their slick WYSWYG editors.
Interestingly, this feature release is categorized under the agent experience for D365 Customer Service. However, email templates can be utilized in whatever module you wish, provided the license rights allow for it.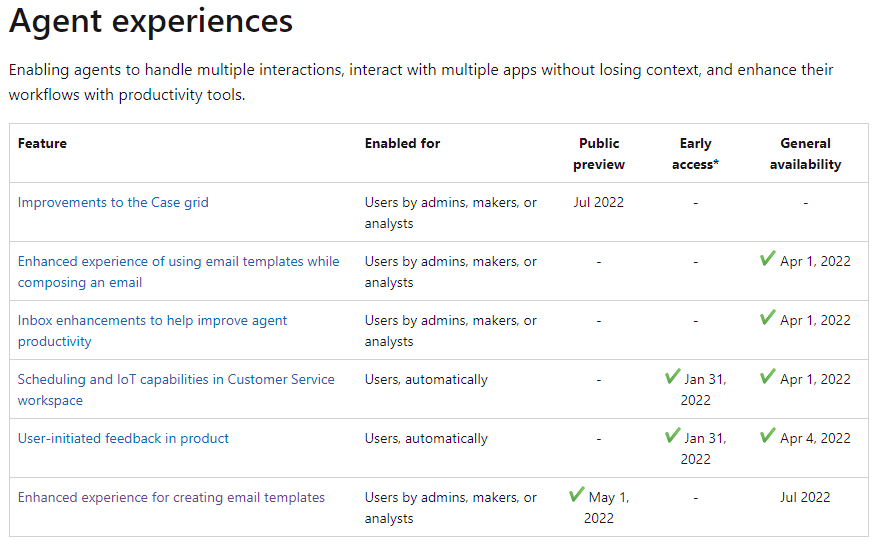 You can enable it on a per-app basis or do it for all the apps in your environment. Since the steps to enable for a single app are more straightforward, I wonder if that's the avenue Microsoft thinks organizations will want to go? Enabling it for the environment requires finding an unmanaged solution to work with—or creating a new solution just for this movement. The steps to enable this feature are outlined here, so I won't take up space re-documenting them for you.
Once the feature is enabled, there are a couple of things that you'll want to be aware of:
Existing templates cannot be updated by opening them and expecting the new experience to be available. You will have to re-build anything that already exists if you want to make updates with the new features.
If you copy an existing template—you guessed it—it will not create the copy in the new editing experience.

Now we can focus on the new features available to the user. If you have email templates added to the navigation of your model-driven app (i.e. under the personal settings area of the Sales Hub app), then navigate to them. If you don't, you can still navigate to email templates through your personalization settings.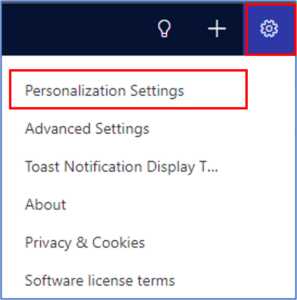 Once you click +New and open the template editor, you'll see that there is a Template tab on the form. On that tab are three areas:
Design canvas
Toolbox
Layout section types

The experience is pretty user friendly. It's all drag and drop for the most part. Drag a layout section type onto your canvas and add an element. You can still add dynamic content (i.e. recipient first name if a contact) as before, but now images, hyperlinks, and buttons are a breeze to incorporate.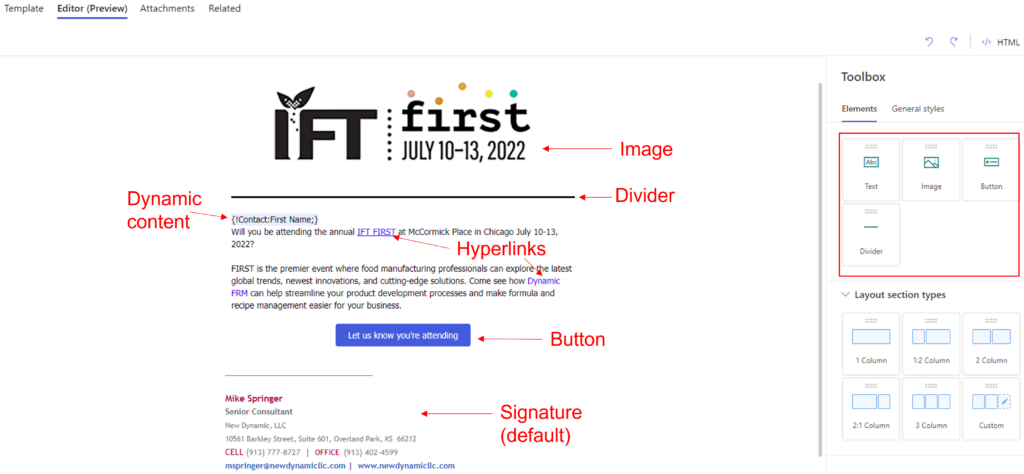 If you're an advanced email creator, there's an option to use html code, too.
In summary, I think there are a couple of applications that this new editor opens beyond the traditional individual communication that templates enable. One of these is enhancing the quick campaign functionality to be more like a mini-email blast where the content can now be more robust. The example above is one of those.
Another potential application could be to use the button feature to connect to a Customer Voice survey landing page. End users do not have access to Customer Voice directly so surveys are sent out through automation or manually by an admin-type. Now, the admin can provide the link to a survey page which the customer service agent or seller can embed in their template.
I'm sure we'll think of even more but the bottom line is that the new functionality is welcomed and I'm sure organizations will embrace it to it's fullest.
---
Mike Springer is a Dynamics 365 enthusiast that has been providing guidance to clients for over 15 years. As a Senior Dynamics 365 Consultant for New Dynamic, Mike is dedicated to helping companies drive revenue and reduce the cost of sales through insightful and collaborative Dynamics 365 Sales solutions.